Sometimes a killer application is introduced too early with the wrong packaging for people to get "it".
BusinessWeek's cover story called
Eureka, we failed
has some insights on how businesses are handling their approach to innovation.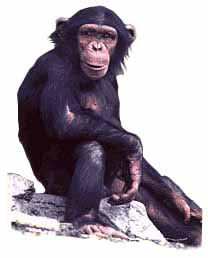 I find it interesting they highlight one of
the first attempts to physical world connection
as a flop.
For good measure, we'll throw in our own industry's spectacularly useless flop: the CueCat. A marketer's dream, the device, which was launched in 2000 (when else?), scanned bar codes from magazine and newspaper ads, directing readers to Web sites so they wouldn't have to go to the trouble to type in the URL
.
While the device may have been a bad idea, the concept of connecting the physical world to electronic one is now being pursued by the biggest Internet players. The clunky piece of plastic shaped like a cat, has been replaced by over 2 billion devices that people carry with them every day.
Hardly a flop in my opinion.