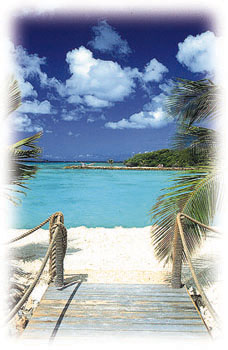 Great idea from Third Screen Media
.
First there was click to call on a mobile site or SMS, now there's
click to call for a mobile ad
. Are you getting permission because the WAP site is doing the advertising? If so, this is a little push to get some pull.
From IMediaConnection
First clickable mobile ad launches
The Weather Channel Interactive (TWCI) has announced that its mobile group will be launching its
first "clickable" mobile ad
campaign, for ArubaTourism.
The ads, developed by Atlanta-based Fitzgerald+CO, will appear on The Weather Channel Mobile internet pages and will feature a
banner-style ad that when clicked redirects users to an interactive information page.
From the information page of the ad, users can click an 800 number, which will then initiate a call to the Aruba Tourism information center.
The ad leverages new technology developed by
Third Screen Media
and its MADX Publisher solution.
Their new platform, designed to streamline ad management and delivery on mobile networks, has been selected by publishers such as The WeatherChannel, USA Today and MSN to manage advertising inventory in their mobile content. (
there's USA today again
)