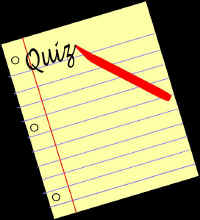 Google reports
monster numbers
and the Street likes it.
James Cramer from Real Money posts a story on
How Google trumps all other media
(sub req'd). He makes some great statements.
Listening to the Google conference call I came away with
two very big markets
Google should tap next.
The first one is easy
and if you've been reading PP for any length of time I have offered numerous ways Google can tackle the mobile marketing space.
The second
is something that may not be apparent to most. I have been waiting for this space to be addressed for a while and Google could become the dominant player overnight with the right technology.
It involves an
older medium
that is losing revenue steadily. There is a
recurring theme
to it. It involves three MAJOR industries. It will generate revenues not only by advertising, but transactional volume.
Know what this is?