A barcode sent via SMS, substitutes as a event ticket.
Do you see how this could be utilized for other mobile marketing campaigns?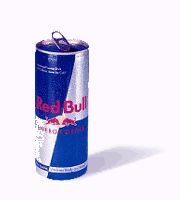 Mobiqa
, a technology company supplying
barcode solutions to mobile phones
, has signed Red Bull as its latest client to provide mobi-tickets™ for a flagship event.
The tickets,
sent as an SMS message
, will be issued to all spectators at this week's Red Bull Railstorm contest in Trafalgar Square.
Only spectators with a mobi-ticket™ will be permitted entry and the event is one of the first in the UK where all ticketing will be provided via mobile phone.
Mobi-tickets™ will be scanned at the Red Bull Rail Storm to permit entry.